Use mouse to rotate Tactical Articulating Splint
The Tactical Articulating Splint is used to immobilize and support injured lower and upper extremity.
Simple concept
Quick access system
Comfortable handling
The product is typical for its easy use anywhere in various environment.  Suitable  for extreme conditions. It is safe and reliable equipment.
Order number:
Quick – Access system

Comfortable handling

Joint immobilization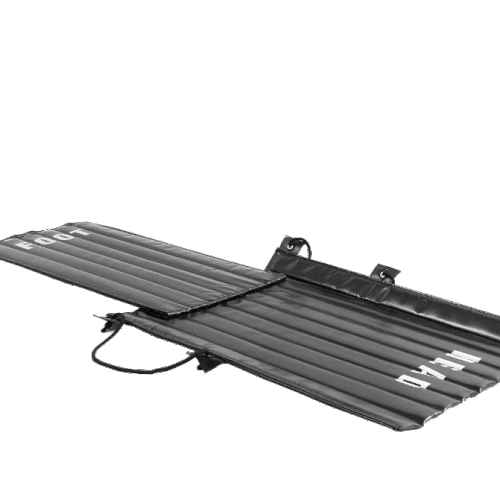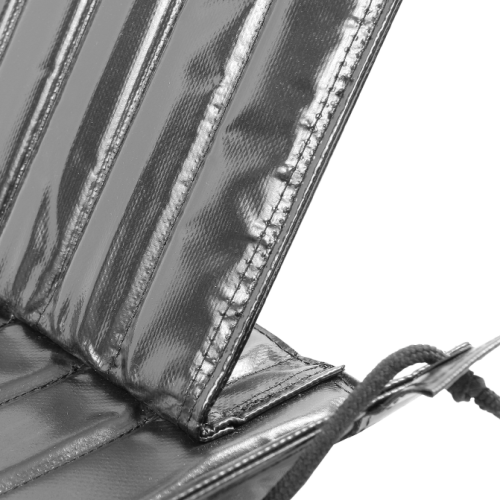 Reusable /  Durable / Waterproof

Easily cleaned and disinfected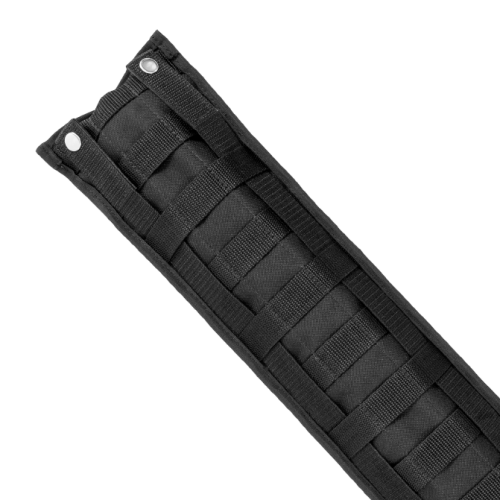 Universal and practical mounting system
All necessary lengths

Fracture immobilization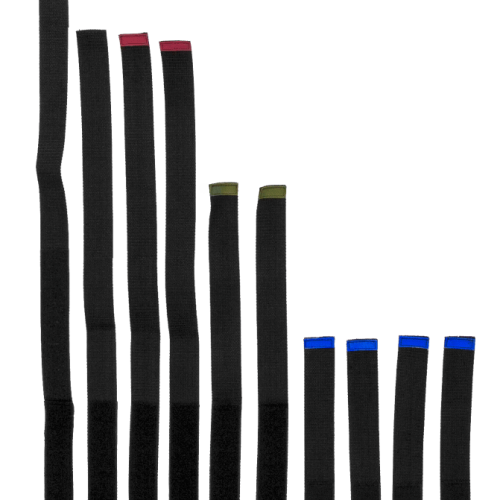 Description
Specifications
Support
Description
Safe and reliable equipment
Designed for extreme conditions
Molle system compatible
Resuable / Durable / Waterproof
Easily cleaned and disinfected
Logically equipped
Splint easily accesible
Quick – access system
Comfortable handling
Color – coded straps
All necessary lengths
Immobilization of the joint above and below fracture
Safe manipulation
Femur fracture
Proximal femur fracture
Distal femur fracture
Tib / Fib fracture
Humerus fracture
Ulnar fracture
Extended use – Fracture of the arm
                         – Compatible with Traction Splint
Compatible with traction splint
Specifications
Support